Wow we haven't spoken since last year!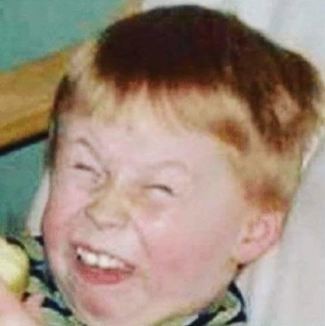 K now that that's out of our system lets talk lessons and 'lutions. This post isn't about the semantics or effectiveness of setting goals for the new year, because I think any opportunity to try and better oneself is good and if that means setting a starting point like the new year, so be it (end rant). Anyway 2018 was a big year for me in terms of personal and professional goals. I think this blog is somewhat of an archive of some of the lessons I've learned and ideas I've mulled, so rather than detail that, I want to talk about the future.
So here is a list of things I hope to accomplish in 2019:
READING – I collected a very exciting stack of literature in 2018, especially during this past holiday season, some of which is in the photo above. I'm starting with The Gene. If anyone has read any of these, or plans to, let me know, I'd love to have a discussion partner!
Get a podcast of the ground – I participated in a podcasting fellowship of sorts this past summer, but wasn't able to be as involved as I would have liked due to MD school apps and other obligations. Now that I have a bit more time I really want to get started on this, maybe even collaborate with my sister (http://www.frankievictoria.com/blog/).
Get into Medical School – Applications are in, now I just have to go through interviews. Feeling nervous because I have so far only gotten an interview at 2 of the ~20 schools I applied to. Hopefully I hear back (yay or nay) from the rest soon. In the end, all it takes is one yes.
Travel – Once the dust settles on all the MD school stuff I really want to go somewhere. Not sure where, thinking somewhere in Asia, but I don't know. This will kind of be my last opportunity to really travel for a while if I do get in this year.
That's major stuff, if I end up thinking of others I'll probably come back and add them in for myself. Do you have any thoughts on New Year goals? Did you make any?
Sincerely,
Niko